Spent the Summer on the Road? It May Just Be Time to Bring in Your Honda Car for a Quick Check-up Here at Frank Ancona Honda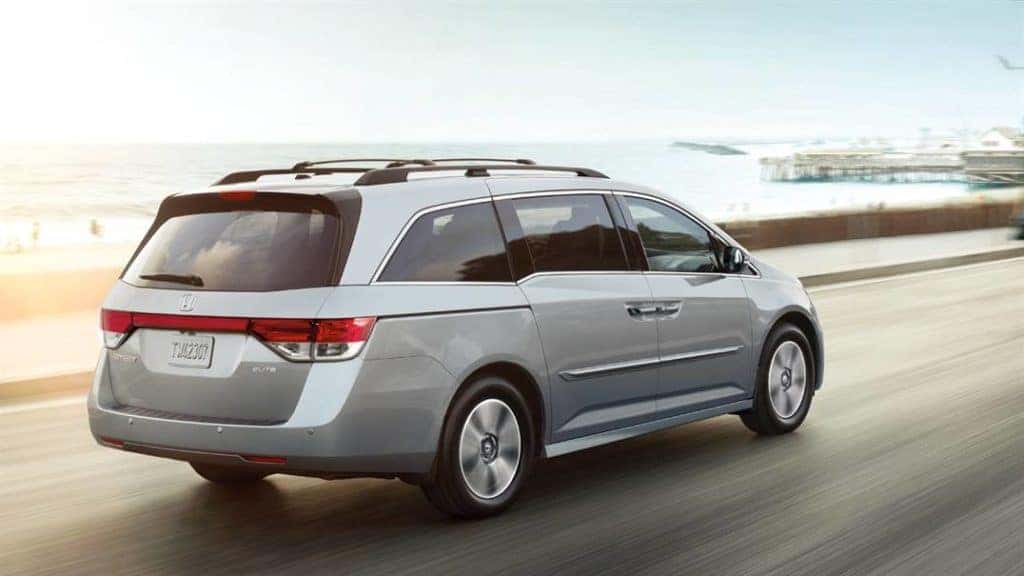 Summer is coming to a close here in Kansas, and if you're anything like many folks around Olathe, you've enjoyed a summer full of travel. Unfortunately, so has your Honda vehicle, and while traveling may be refreshing for you and your family, it can be pretty taxing for your car. Fortunately, if your Honda car is looking a bit worse for wear after all that time on the road, we're well-equipped to help get it back up to speed here at the Frank Ancona Honda service center.
At our Olathe, KS Honda service center, our Honda technicians can help with a variety of post-road trip services from wheel alignment to cabin air filter replacement, and everything in between. However, undoubtedly two of the most commonly needed maintenance items after long summer road trips are oil changes and battery service. Oil changes are an obvious one, because long-distance driving in warm weather often means more strain is put on your lubrication system. However, while most folks think that cold weather affects their Honda car's battery, it's actually excess heat that really does a number on that part of the car, speeding up corrosion and potentially shortening the battery's usable lifespan.
Fortunately, whether it's a battery test or a full Honda battery replacement, you'll find quick, convenient service here at Frank Ancona Honda. Feel free to schedule your next service appointment with our Olathe, KS Honda service center online to get the care your Honda car needs to serve you faithfully for many summers to come.