Discover Honda of Olathe
Stay in tune with our current news and what we offer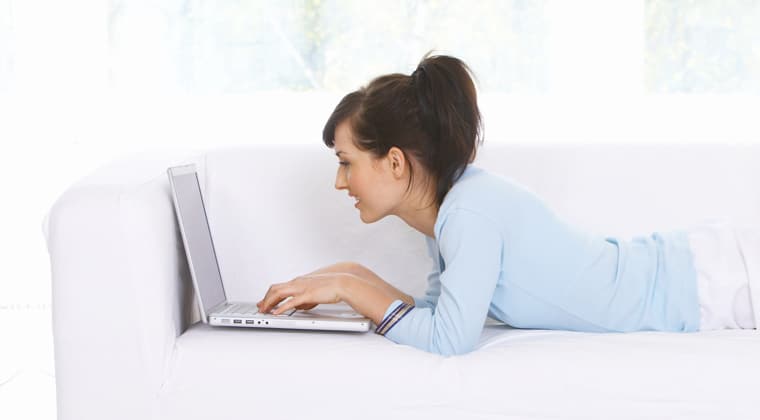 Quick Online Financing
Get your loan started right from your own house.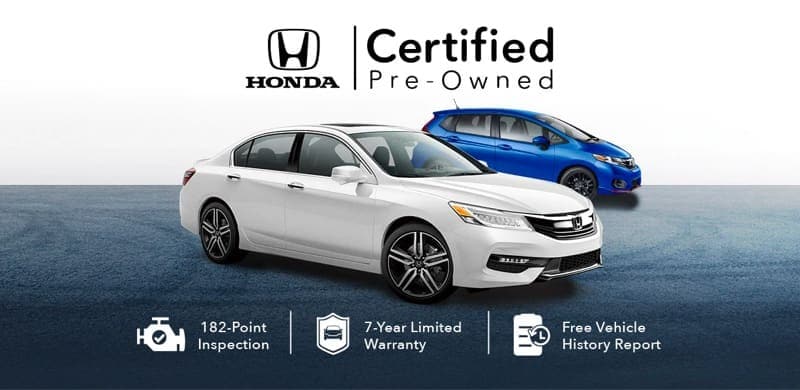 Certified Pre-Owned
Nothing compares to the quality of a Honda. No other program comes close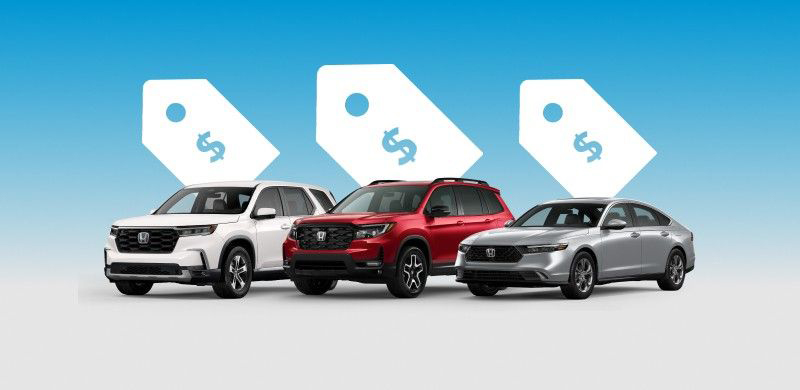 Current Offers
See this month's featured current offers going on.
Our Reviews
I want to personally thank Deandre for the wonderful costumer service I received from him. He truly went above and beyond! His thoroughness to every minute detail surpassed all my expectations. He is an amazing communicator and would always keep me up-to-date on my new vehicle which wasn't an easy task. I, also, want to thank Courtney for helping me through this process as well. Great job!
We had a great experience as first-time car buyers working with Nickolas U. He was great at communicating throughout the entire process.
Mostly women sales team! What a refreshing change!
Ryan and Dylan were awesome to work with through the entire process. There are several dealers in the Omaha area, but we keep coming back to Honda of Olathe because of their professionalism and customer service. Highly recommended and they even deliver to Omaha!
Honda of Olathe and Sales Representative Rachel Pell made our car buying experience easy and stress free. She listened to our needs and ordered the perfect CRV for me. She kept me informed as to the progress of my car, and my new CRV even arrived earlier than expected. I would highly recommend buying your next Honda from Rachel Pell at Honda of Olathe!
With the car market the way it is, with low inventory. Having to pay full MSRP, makes you see the real side of people. There no haggling, don't have to worry about if they get one up on you. Probably the best car buy experience I have had.
Dre was absolutely fantastic as a salesperson. Helpful and informative. Best car buying experience we've had.
From check in at the service department to the technicians to the parts department. Everyone went above and beyond to assist me. I trust them explicitly.
Most dealerships have a good sales department but it is rare to see one where service > sales. Honda of Olathe is one of them where the sales took care of an issue i had with the car 6 months ago when i bought it. I had not noticed the issue when i picked up the car but when i brought it to the attention of Ryan Maher, General Manager, he took accountability of it personally. Thanks Ryan for going above and beyond in taking care of my car.
A competent, caring, and professional Service Department! Unique to this dealership is their laser focus on recruiting and retaining top talent! Honda of Olathe goes above and beyond time and time again. For example, their service department is open later than the competition! This was BIG, especially when your car needs some TLC ASAP. My experience: My 2019 Honda Pilot was having a rather rare and concerning problem that is not easily diagnosed, Honda of Olathe stayed by me and we were able to identify and resolve the issue. I was also fortunate and the part shipped faster than expected. When I need service, I drive past 3 other Honda dealers because I know that Honda of Olathe is worth the drive! Everytime. Oh, and one big shout out to Shawn Wakeman, THANK YOU! 😀
I've never had a negative experience at this dealership, from Management to the Sales Staff the customer service is excellent.
Awesome customer service - especially Sarah!
Everyone was very friendly and made sure I knew what my vehicle needed and the cost associated with that. Since they were keeping my car for several hours, they arranged for a ride to my office then back to pick up my car when the work was completed. I will definitely be back next time my car needs serviced.
I have never purchased a new vehicle, nor do I know how leasing works but I did for the first time this week with an Accord Touring. Par, Alec, and Brooklynne were fantastic to work with and made it a great experience. Par answered my initial questions about how leasing worked and what the process looked like with turning in and ownership of the vehicle. Alec was great in financing and made the paperwork extremely quick and easy. Lastly, Brooklynne made the delivery great and answered all my questions about the vehicle. Great experience and great people!
I had a great experience bringing my car for the first time to Honda of Olathe. Ruben was able to help me and I did not wait very long for my vehicle. Ruben was extremely friendly and understanding. I came in with a shield that had fallen and was dragging underneath the front of my car. Not only were they able to fix this issue but they fixed it quickly which was extremely nice. I was worried I would spend my entire Saturday at the dealership, but in under an hour I was leaving the lot with my car completely fixed. I highly recommend speaking with Ruben if you are bringing your car to Honda of Olathe. I felt like he really cared about getting my car fixed and he cared about my time and that means a lot !!
I have had a great experience all around with Honda of Olathe. I bought my Pilot there in 2020 and had a great experience and recently needed some work done and the customer service was top notch! I live 1.5 hrs away and will continue to make the drive for the great service they provide.
We went at the end of the day last Friday to look at a 2019 Honda Pilot that had just arrived online. My husband said it was too good of a deal to pass up. That vehicle was not for me. I felt a little like goldilocks and the three bears, where I was walking around looking and test driving vehicles. I was trading in my CRV and wanted something bigger. The pilot felt too big but the passport was too small. I finally found a white pilot that I liked. It was way after hours. I felt so bad. We asked if they could process financing and then we could come back the next day. Jess, was our sales lady, and I HIGHLY recommend her!! She was so nice and even when I arrived on Saturday and wanted to drive the pilot before purchase she obliged. She even entertained me when I asked (after the financing had already been approved and set for the pilot) to drive a passport that was in a different trim. She said 'no problem' and got the plate and took me to that car. I drove it and in 30 seconds knew that was 'my car.' I told her before we got to the stop light. She let the financing individual know Victoria--Also AMAZING, and Victoria began working on changing the financing while I was still test driving. I seriously LOVE, LOVE, LOVE my car. I have driven everywhere I can since I got it Friday. Paperwork was super easy and in a docusign type digital format. The car was detailed while we did the paperwork. I hope that my car lasts forever, but when we need a new car I know who I am going to turn to! Thanks Jess, Victoria and Alex (person who started the financing paperwork on Friday) and I can't forget the detailing crew who I am sure does not ever get enough credit and offered to stay late on Friday! You all are awesome!
Clean, courteous and Mark in service was outstanding! Thanks a million for a nice experience.
Easy to deal with and smooth lease purchase
I did not have an appointment and they were very busy so it did take longer than usual, but they kept me informed and took care of my tire issue. I was pleased with the service.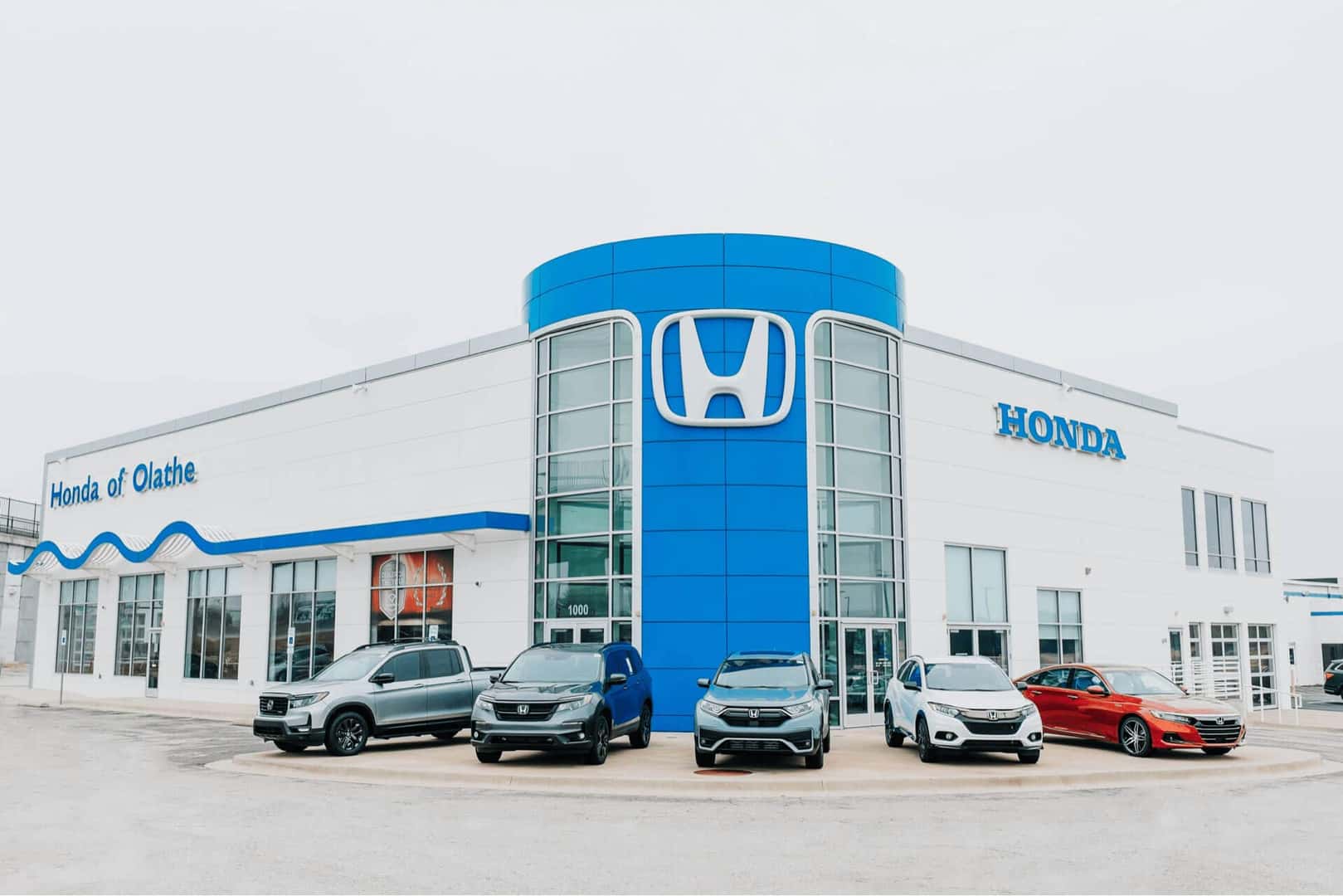 Welcome to Honda of Olathe
Honda of Olathe is a car dealership in Olathe, KS, that offers a wide variety of new and used Honda vehicles, certified Honda service and an expert Honda financing department. When you come to our Olathe Honda dealership, we'll help you through every aspect of the car ownership process. From selecting the new Honda you want to drive home to servicing your Honda down the road, we do it all with a smile! You'll quickly see how we go above and beyond for our customers, as we're truly dedicated to your happiness. You might also recognize us as Frank Ancona Honda, which was our previous name. Now, we have a brand-new name, but we pride ourselves on offering the same outstanding service you've known us for over the past 30 years.
Come into our Honda dealership near Overland Park, and you'll discover a full inventory of new Honda vehicles for sale. We have all your favorite Honda cars, including the new Honda Civic and Honda Accord. If you'd prefer a Honda SUV, we also have popular models like the Honda CR-V and Honda Pilot available for you to test-drive. For Overland Park Honda fans shopping on a budget, you're sure to enjoy our wide variety of used Honda cars, trucks, SUVs and vans. Check out used Honda Odyssey minivans or buy a Certified Pre-Owned Honda Fit! Once you select the new or pre-owned Honda you like best, turn to our Honda financing team to learn about your lease and loan options.
Down the road when your Honda requires service or repairs, you'll find that our Honda service center near Kansas City is an excellent place to go. Our Kansas City-area Honda dealership employs Honda-certified technicians and mechanics who can complete everything from routine maintenance to major collision repairs. From oil changes and state inspections to brake service and battery replacements, we do it all! We can even order genuine Honda parts for your vehicle, which will ensure all your repairs are seamless.
Honda of Olathe is conveniently located at 1000 North Rogers Road in Olathe, KS, which is just a short drive away from Overland Park, Kansas City, and the rest of Kansas! Or, we welcome our neighbors from Missouri as well. Make the trip to our Olathe Honda dealership today and get behind the wheel of a brand-new Honda as soon as possible.
Get Directions To Honda of Olathe