Kelley Blue Book Applauds the Honda Civic Type R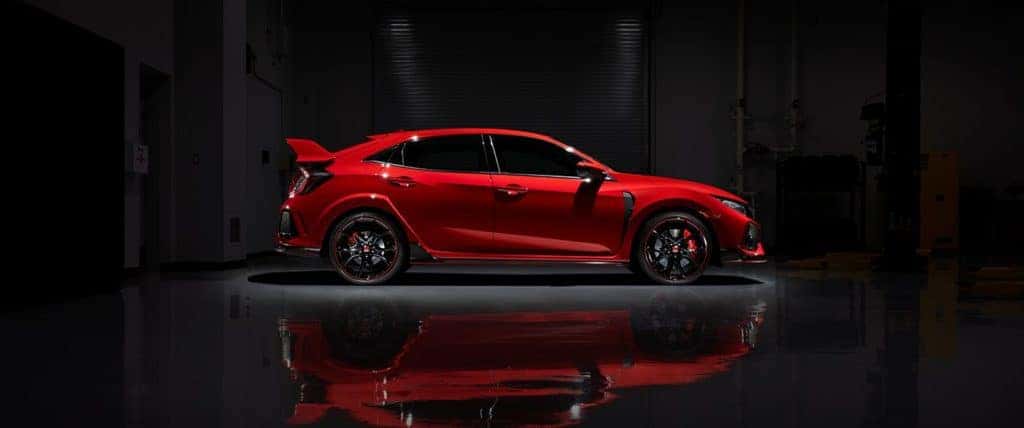 Calling the new Honda hot hatchback a "model unto itself," the expert reviewer at the auto research and valuation authority defined it as a "re-engineered performance thoroughbred," with "wild" downforce-increasing bodywork that helps produce a "great-handling, quick, and fun" drive with all the trappings of day-to-day utility. So, what can our fellow Kansas City area sports car aficionados expect from the new Honda Civic Type R for the model year?
For starters, a unique 2.0-liter four-cylinder engine, turbocharged for a balance of energetics and efficiency, that shells out a competitive 306 horsepower. Factor in a new suspension that helps reduce torque steer, thereby minimizing pull, and you have the makings of an adrenalized thrill ride likewise reined in by control at the top of the performance game. The Civic Type R body structure has been modified with special adhesives, too, making it more rigid for a sportier feel on the road.
But the new Civic sportster isn't all charge. Its interior is likewise a stunner — striking red-stitched Alcantara trim bedecking the center console, doors, vents, and elsewhere catches the eye throughout a spacious cabin built comfortable and accommodating, with manually adjustable sport seats bolstered stiffly on each side for the support you need. The same glitz goes for exterior styling, and with a nod to performance dynamics, too. A large wing, roofline accents, deep extensions from front to side, and other build curios not only command attention but are also designed to assist with sport maneuvers from drag-reduced acceleration to professional cornering. Front bumper openings and a hood vent even figure prominently into Honda Civic Type R, facilitating brake cooling and helping to dissipate heat in the engine compartment.
But one of KBB's favorite features was the new hatchback's set of three driving modes: Comfort for drive-time smoothness, a +R mode belying track-to-road inspiration, and Sport, balancing the former two with panache.
Eager to experience a sport drive for yourself? Here at Frank Ancona Honda, we offer an extensive inventory of comparable coupes, sedans, and hatchbacks ready for the road. Take the short drive in from Kansas City to visit us here at 1000 North Rogers Road in Olathe, and we'll introduce you to a new Honda Civic or Accord sure to deliver a test-drive experience to indulge your inner Formula 1 driver. Stop by today!