Is Your Honda Car Ready for Winter? Check Out Some of Our Favorite Winter Car Care Tips at Frank Ancona Honda to Find Out!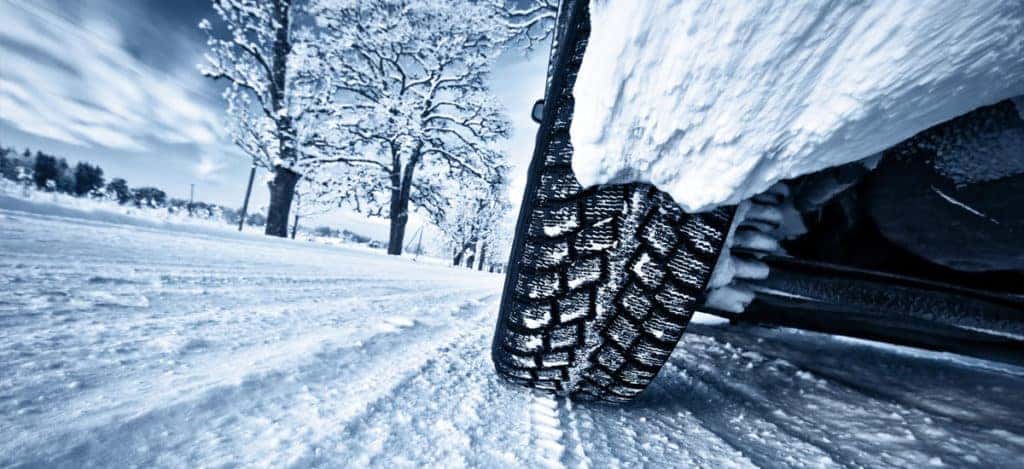 Well folks, with Turkey Day in the rearview mirror, and the mercury dropping in thermometers across Kansas, it's seems that winter is upon us once again the Midwest. Now, if you're anything like many drivers from Kansas City to Leawood, KS, you're likely getting ready for the cold months ahead by by getting your boots out of the basement, getting your snow shovel out of the garage, and maybe stocking up on a few big bags of rock salt for your driveway. But if you truly want to be prepare for all that Mother Nature has in store this winter, you'd do well to get your car ready for winter as well. Fortunately, as one of the premier Honda dealers serving Olathe, KS, we here at Frank Ancona Honda have a few great tips to help ensure that your car is ready to weather the winter!
Check your fluids!It's always important to make sure your Honda car has fresh oil, but what's most important to have topped up in the wintertime in Lenexa and Shawnee, KS is anti-freeze. Anti-freeze ensures that when the temperature really dips down low, the water in your engine's cooling system doesn't freeze, potentially damaging your engine in the process. Want to know if your Honda vehicle has the right mix of water and anti-freeze? Schedule a service appointment with our Olathe, KS Honda service center and we'll gladly check it for you!
Get some winter tires!If you've driven the roads of Lenexa and Overland Park, KS for as long as we have here at Frank Ancona Honda, you know just how slippery they can get during the winter. So, having a set of winter tires that are specifically designed to perform better in the snow is absolutely essential if you want to enjoy confidence-inspiring traction. Fortunately, with a wide selection of winter tires for sale here at Frank Ancona Honda, you'll find there's no better place to shop for auto parts in Olathe, KSthan right here at our dealership.
Find all-weather floor mats for your Honda!Snow, slush, and salt are all over the place during the winter here in Kansas, and you want to be sure that all three things stay out of your car. With all-weather floor mats fitted to your Honda vehicle, you can keep anything you track in contained, making for easy cleanup in the springtime.
If you'd like to learn more about all that you can do to get your car ready for winter, make sure to follow our blog, or stop by Frank Ancona Honda to speak with our service advisors about their favorite car care tips today!