Honda Hails "Next Generation" 2018 Accord
As we welcome the latest generation of the beloved Accord, the completely redesigned vehicle that Honda hopes will breathe new life into the midsize market, we say goodbye to two popular features: the V6 engine and the Coupe model. Digital Trends claims that Honda is leaving the V6 behind in favor of new and improved power unit that favors better performance and fuel mileage.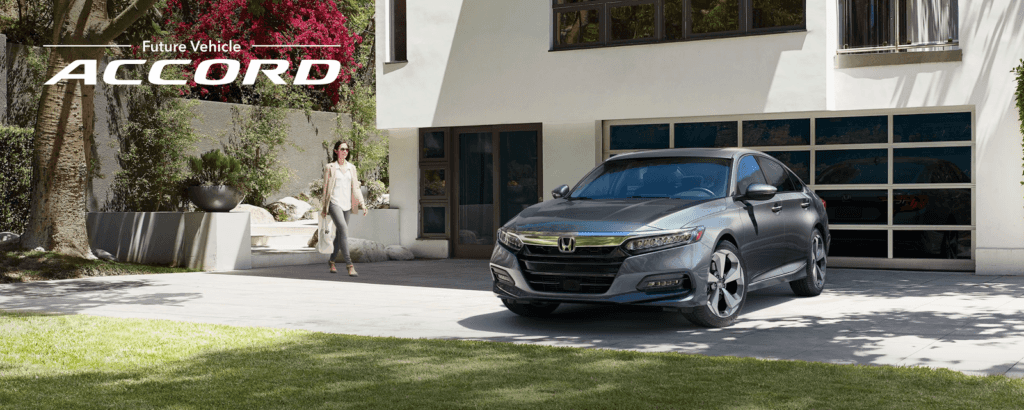 The new 2018 Honda Accord will be powered by a new 1.5-liter turbo engine, capable of producing over 190 horsepower, a slight increase over the 185 horsepower of the previous generations. The team at Honda will also provide customers with a 2.0-liter turbo engine option that is capable of producing an impressive 252 horsepower. For drivers not quite ready to see the V6 engine go, Frank Ancona Honda still has a limited selection of 2017 Accords with this engine option available. With the Honda Summerbration Summer Clearance Event in full swing, this is the ideal time to come into the dealership in shop our inventory.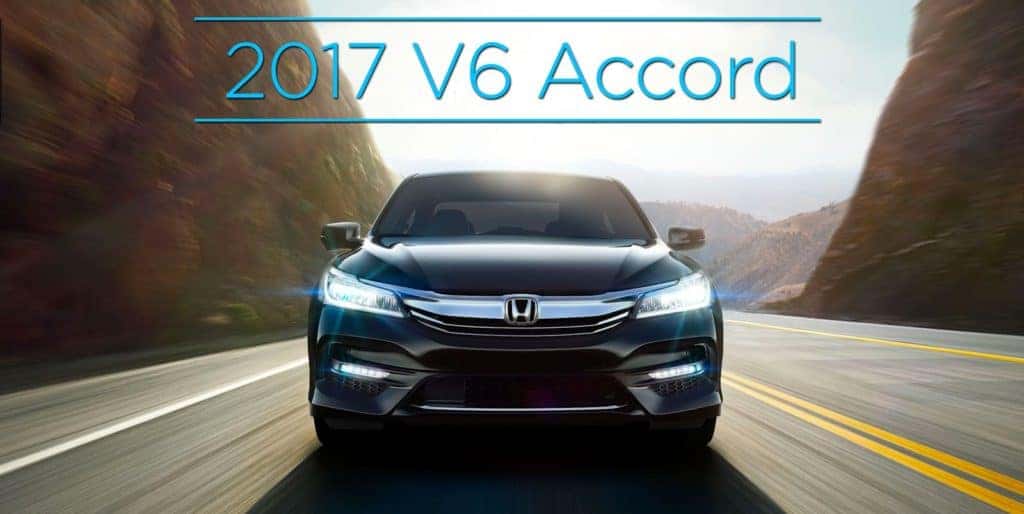 The 2017 Accord EX-L V6 and Touring create a peak performance of 278 horsepower, allowing for not only a fast ride but also a comfortable one with everything that comes included in the top-of-the-line trim of the Accord. Like all Accords, the vehicles come generously equipped with features such as dual-zone automatic climate control, steering-wheel-mounted audio and cruise controls, Bluetooth and a rearview camera. As the V6 is only available on the higher trims, customers can take full advantage of Apple CarPlay, Android Auto and a navigation system to help you find your next adventure.
Don't wait; the popular V6 engines won't last long on our lot! Make sure you have a chance to drive off in one today before they are replaced by the four cylinder 2018 models. To stay up-to-date on all things Honda, follow us on Facebook and Twitter!