Honda Enables Type R Speed for Every Driver with New Offer!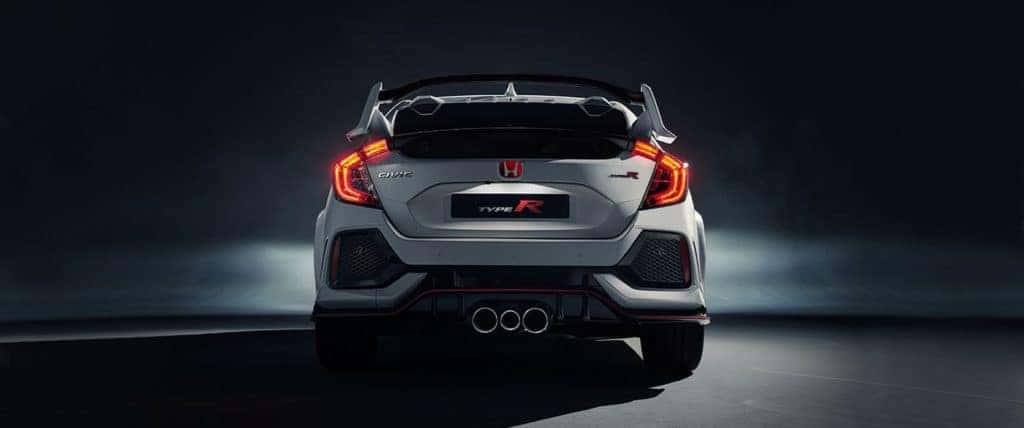 As far as model years go, 2017 was a big one for Honda, including the latest edition of the highly sought after Type R. The sporty vehicle was widely regarded as a step up for Honda as it entered the marque into an incredibly competitive North American "hot hatch" market which already included the Focus RS, Golf R and WRX STI. Designed with a single body style, a five-door hatchback, the engineers at Honda lowered and widened the vehicle to help make it track ready. The engineers meticulously designed the car to stay firmly on the ground with the addition of front and side splitters, a rear diffuser, vortex generators and a massive wing. While the vehicle saw a very limited release in the U.S., consumers demanded the opportunity to experience the power of one of Honda's strongest engines to date. To meet this desire, Honda announced their decision to sell the Type R Crate engine.
Right out of the gate, the massive power output of the engine caught the attention of the world. The new engine's strength was only fully realized after a now-famous test at the legendary Nurburgring circuit in Germany. Not only did the vehicle perform well, but it also did well enough to capture the title of the fastest front-wheel-drive car to complete a lap around the "green hell", according to RoadShow. The incredibly powerful hatchback completed a record-breaking lap in seven minutes, 42.8 seconds! This beat out the previous time by almost five and a half seconds set by the Volkswagen GTI Clubsport. In boasting an incredibly high performance 2.0L VTEC turbo engine, the Type R peaks out at a total of 306 horsepower and 295 lb.-ft. of torque at its peak, making the Type R the most powerful model of Civic ever manufactured.
Honda announced its engine decision at this year's Specialty Equipment Market Association show or SEMA. The announcement pleased North America's amateur racers who have watched competitors use the engine. In recent years, racers based out of Europe or Asia have been able to utilize the engine in their vehicles for added performance to help them beat out the competition. According to Honda, the release of the engine for sale to grassroots and amateur racers adds to the marque's long history of supporting of amateur motorsports.
To stay up-to-date on all things Honda, we encourage you to follow us on Facebook and Twitter!