Honda Builds Toward A Greener Future with Insight Prototype Announcement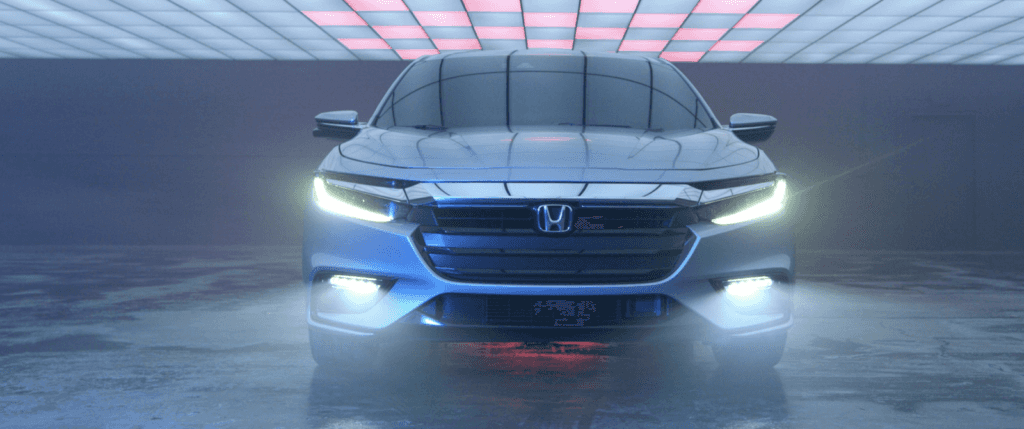 Show season is a time of year when automakers from all over the world come together to showcase not only current, new and upcoming models, but also a variety of vehicle appliances. This year, Honda has decided to start the season off on a high note with exciting news. With the annual slate of auto shows set to begin in January, the automotive manufacturer recently teased the 2019 Honda Insight Hybrid. Honda has announced that the new prototype will officially be unveiled at the 2018 North American International in Detroit on January 15, 2018, with an expected release date of next summer.
As one of the newest electrified vehicles in their lineup, the new five-seater sedan is expected to be powered by Honda's two-motor hybrid system. Introduced in 1999, the original Insight was the first hybrid vehicle introduced in North America, according to CarandBike.com. This early model featured an aerodynamic and lightweight aluminum frame that helped it reduce overall weight and improve fuel efficiency. As the years passed, the Insight became one of the most affordable hybrids on the market.
Henio Arcangeli, senior vice president of automobile sales and general manager of the Honda Division, American Honda Motor Co., Inc., claims the new vehicle will also feature a more sophisticated styling, a dynamic stance, ample interior space and a best-in-class performance. This attention to detail is seen as a direct response to the customers' appetite for new stylings, packaging and premium features.
Honda plans on manufacturing the new Insight at its Greensburg, Indiana plant. This would place it in production alongside the popular CR-V and Civic models. The Insight will join Honda's award-winning stable of hybrid models, including the Clarity series (Clarity Fuel Cell, Clarity Electric and Clarity Plug-in Hybrid) and the new 2018 Honda Accord Hybrid.
To stay up-to-date on the Honda Insight Hybrid, we encourage you to follow us on Facebook and Twitter!