Excitement Builds at Frank Ancona Honda for Arrival of 2018 Honda Accord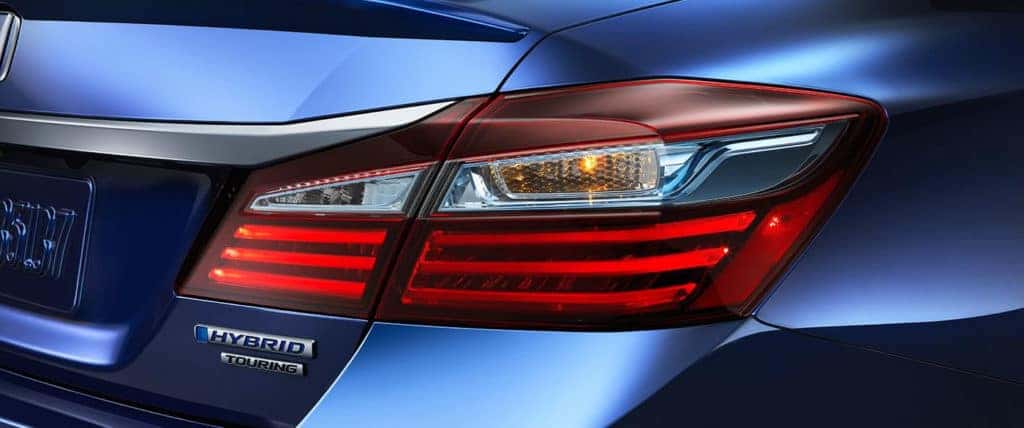 As we mentioned previously, production on the 2018 model Accord began last month at one of the company's manufacturing plants in Ohio. Excitement is already beginning to build as Honda is set to release the remodeled Accord to dealerships nationwide later this month. The new model has already received great praise throughout the automotive media including bloggers and journalists who've had the opportunity to test drive the vehicle ahead of its scheduled release.
One such group, Consumer Reports, borrowed the top of the line Touring model from Honda in order to better understand the marque's new direction. While noting that many companies avoid making drastic changes to popular midsized vehicles, Consumer Reports praised Honda for its decision to revamp the vehicle. In a market that has seen the popularity of sedans decline in favor of crossovers and SUVs, the group feels that this vehicle will be a welcome refresher to the industry. Consumer Reports was very pleased with the manufacturer's decision to update the new Accord's engine package. They found the 2.0-liter turbocharged engine with a 10-speed automatic transmission impressive especially as they stepped on the accelerator pedal.
Another group that was given the opportunity test the new Accord was Motortrend. They recently reviewed the pre-production model of the new Accord side-by-side with its largest competitor, the 2018 Toyota Camry, in advance of their respective releases this year. After reviewing both vehicles, the magazine sided with the engineers at Honda by preferring the new Accord. In their article, they put their observations in simple terms, "Simply put, Toyota built a better Camry, but Honda built a better car." The reviewers felt that while the Camry did have plenty to offer, the Accord was found to be far more comfortable, luxurious and spacious than its rival.
In order to help make room for this much heralded arrival, the dealership has released special pricing on current 2017 model Accords. For a limited time, well-qualified buyers can lease a 2017 Accord LX Sedan CVT for $195/month + tax for 36 months. See dealer for additional details. View our full inventory of Accords online.